Create. Share. Interact. 
Get Haloed!
Give your career a boost by showcasing your professional self via videos
Haloed is a free video sharing platform for business professionals

Get noticed among top professionals
Haloed makes it easy to record and share professional videos within the Haloed network to get you recognized as a top professional in your field.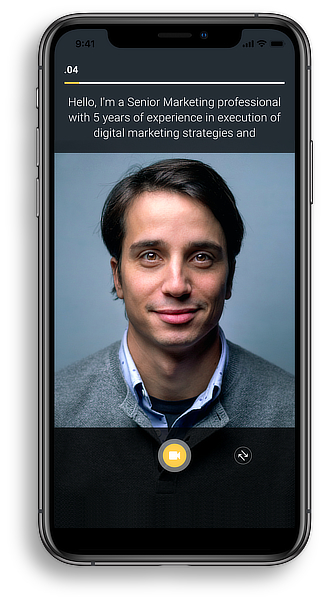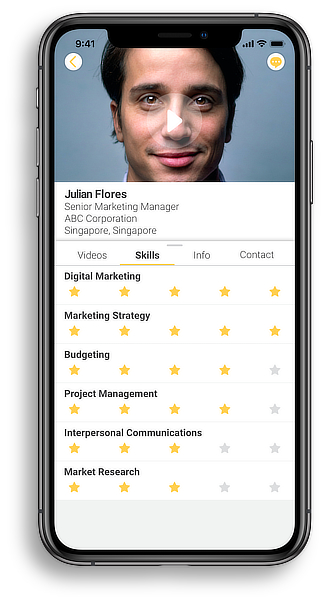 Find the most relevant videos and people easily
Get recommended video content created by other Haloed members and curated for you by an algorithm to boost your career, network and skills.

Build meaningful business relationships
Contact interesting people via private messaging and start building meaningful connections with like-minded professionals to advance your professional goals.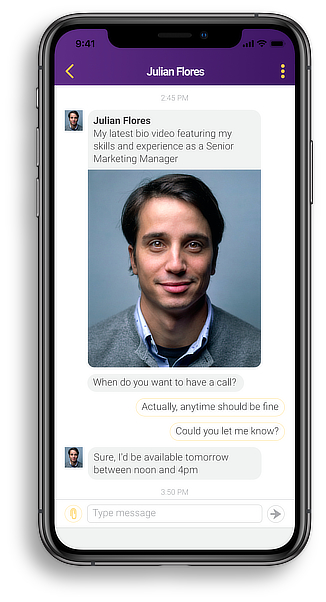 Join below and get early access to Haloed for free!